Personalized information & strategy, wherever you are.
Difficulty singing? Can't burp? Excessive coughing? Schedule a teleconversation with Dr. Robert Bastian.
What Is A Teleconversation?
Teleconversation is the format Dr. Bastian uses to help persons who live outside of Illinois, where he is licensed to practice medicine.
Using an encrypted Zoom platform, individuals from anywhere in the world can gain access to his expertise in the form of "teaching and strategy" rather than "medical advice."
A teleconversation can help such an individual work better with a physician in their area. Sometimes as a result of this conversation, they decide instead to travel to receive medical care directly from him or another BVI physician.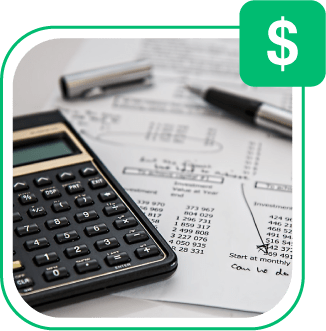 Teleconversations save you the cost of doctor visits and travel expenses while assisting you in learning more about specialty treatments.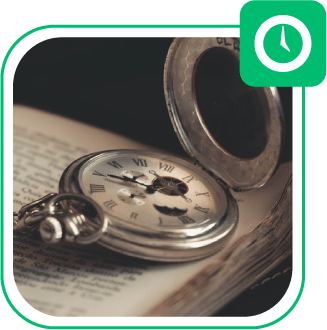 Dr. Bastian reviews your symptoms, answers your questions, and discusses the next step, be that coming to our office for finding care near you.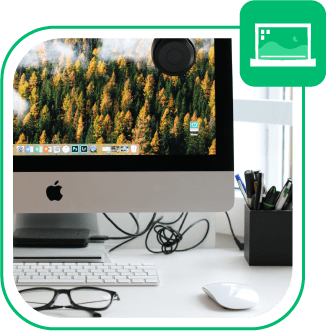 For patients out of state or internationally, this service acts as a stepping stone to gather more information before visiting our office.
How to Schedule a Teleconversation?
Email a request to info@laryngopedia.com
Fill out a questionnaire and symptom sheet.
Submit your payment via Paypal.
Receive your Zoom link the day of the appointment.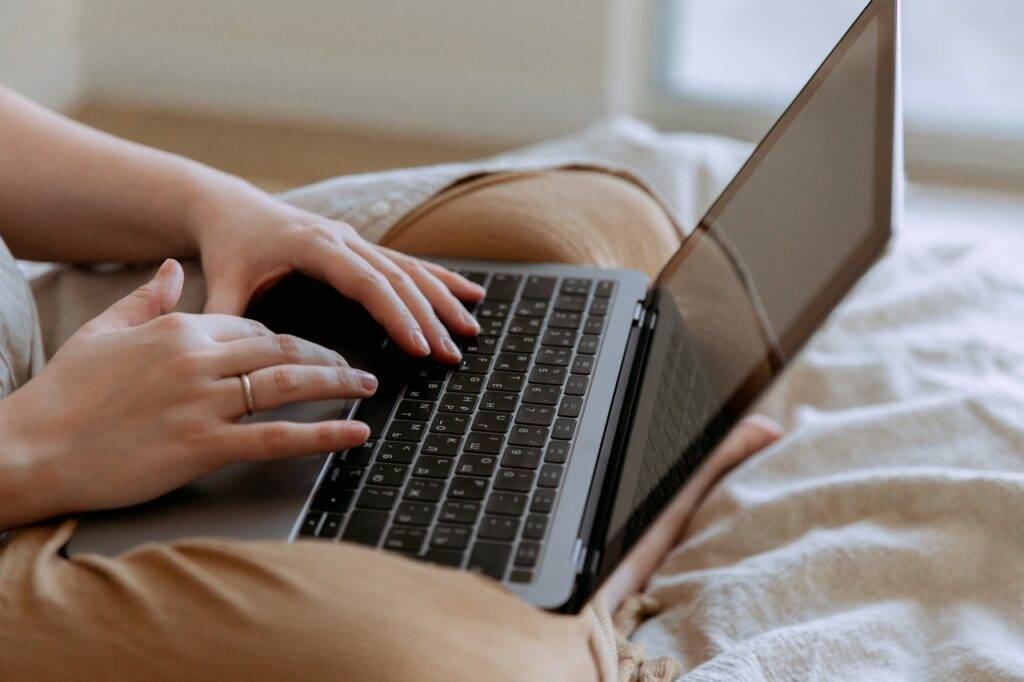 Ready to Schedule a Call?
Frequently Asked Questions