About scheduling a Laryngopedia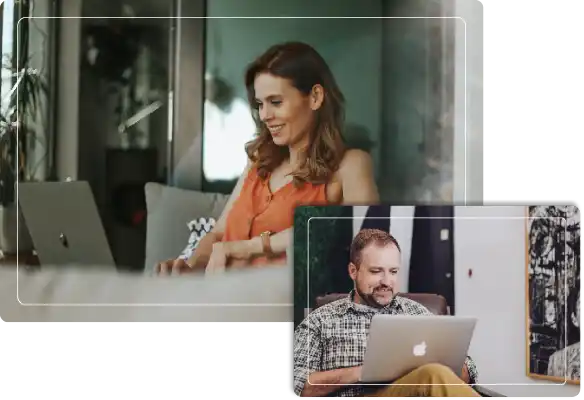 What is a Teleconversation?
This is a virtual (audio-video) teaching and strategy session with an expert laryngologist. The purpose is to help individuals understand their laryngologic conditions better and to work more effectively with their personal physicians.
To Schedule a Teleconversation
Send an email with the following information:
What conditions are suitable for a teleconversation?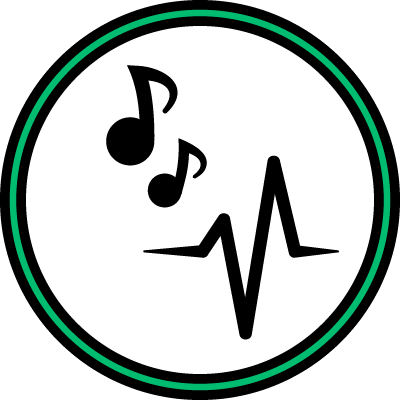 Voice Trouble
(Speaking or Singing)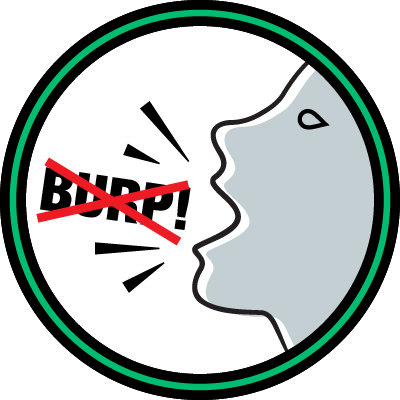 Inability to Burp
(R-CPD, No-burp)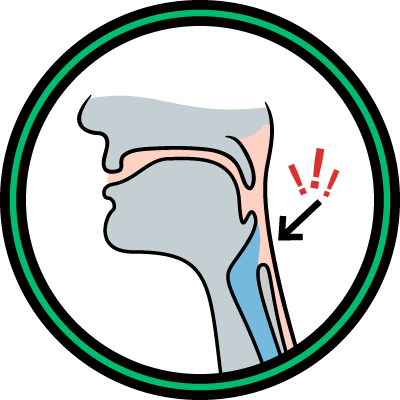 Swallowing Difficulty
(Zenker's diverticulum, Laryngospasm)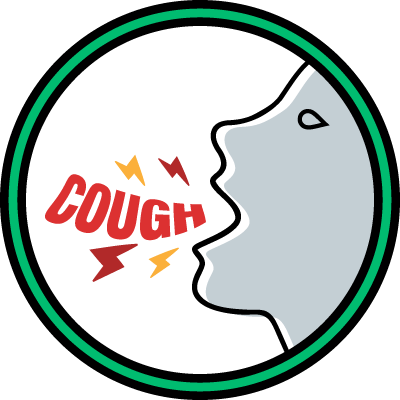 Cough or Throat Clearing
(that won't go away)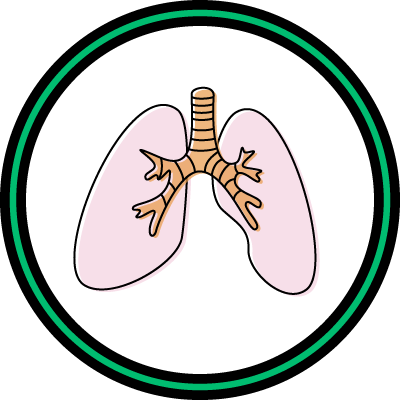 Breathing Difficulty
(Upper Airway Narrowing)
Finalize your
appointment time.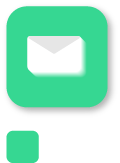 Return the questionnaire
we send you.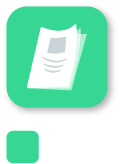 Submit payment
via PayPal.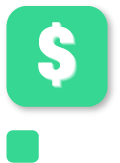 Receive a Zoom link for
your appointment time.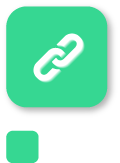 Frequently Asked Questions
Dr. Bastian was extremely knowledgeable and friendly; down-to-earth. This is the best I've felt about having some hope in 13 years. Thank you so much...
Dr. Bastian exhibited a high degree of professionalism and a unique and thorough knowledge of my issues.
Dr. Bastian is exceptional!
Dr. Bastian was terrific in all aspects. He took the time necessary to listen to my issue and was more than happy to address all of my questions.
Teleconversation countries so far...