Your Gateway to Laryngology
We are a multimedia encyclopedia for laryngology containing pictures, videos, articles and audio clips.
What Will You Find on Laryngopedia?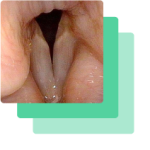 Photos
High definition images captured through Videostroboscopy of the larynx, vocal cords, and upper aerodigestive tract. See photos →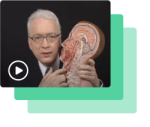 Videos
Detailed recordings of the vocal cords and airway, breathing, swallowing, and other functions in the larynx. Watch videos →
Articles
Clinical observations, anecdotes, case series, and conceptual frameworks discussed for further exploration. Read articles →
Audio Clips
Sound recordings of vocal exercises, voice disorders, and pre- and post- surgical adjustments to the vocal cords. Browse clips →
Popular Encyclopedia Entries
A collection of frequently visited entries pertaining to laryngeal topics.

Personalized information & strategy, wherever you are.
Can't burp? Persistent cough? Sharp tickle in your throat?
Dr. Bastian's 30 minute teleconversations serve you as a strategizing opportunity on finding the care you need.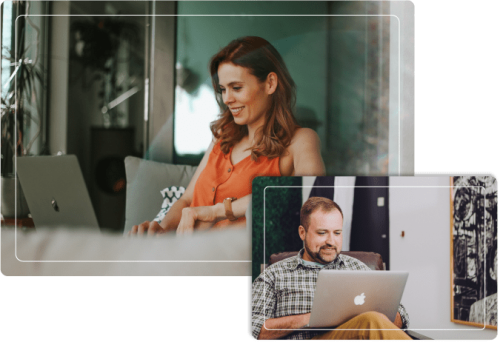 What do People Say About Our Teleconversations?
Dr. Bastian was rated by Chicago Magazine as one of "Chicago's Top Doctors," and by Castle-Connolly as one of "America's Top Doctors." He is also the recipient of the Honor Award for teaching contributions to the American Academy of Otolaryngology, as well as, in 2010, the Distinguished Service Award.
He has developed and directed multidisciplinary teams to consider patient disorders from three perspectives: behavioral, medical, and surgical. In all of Dr. Bastian's professional activities—whether consulting with patients, operating, researching, writing, or teaching—patients come first.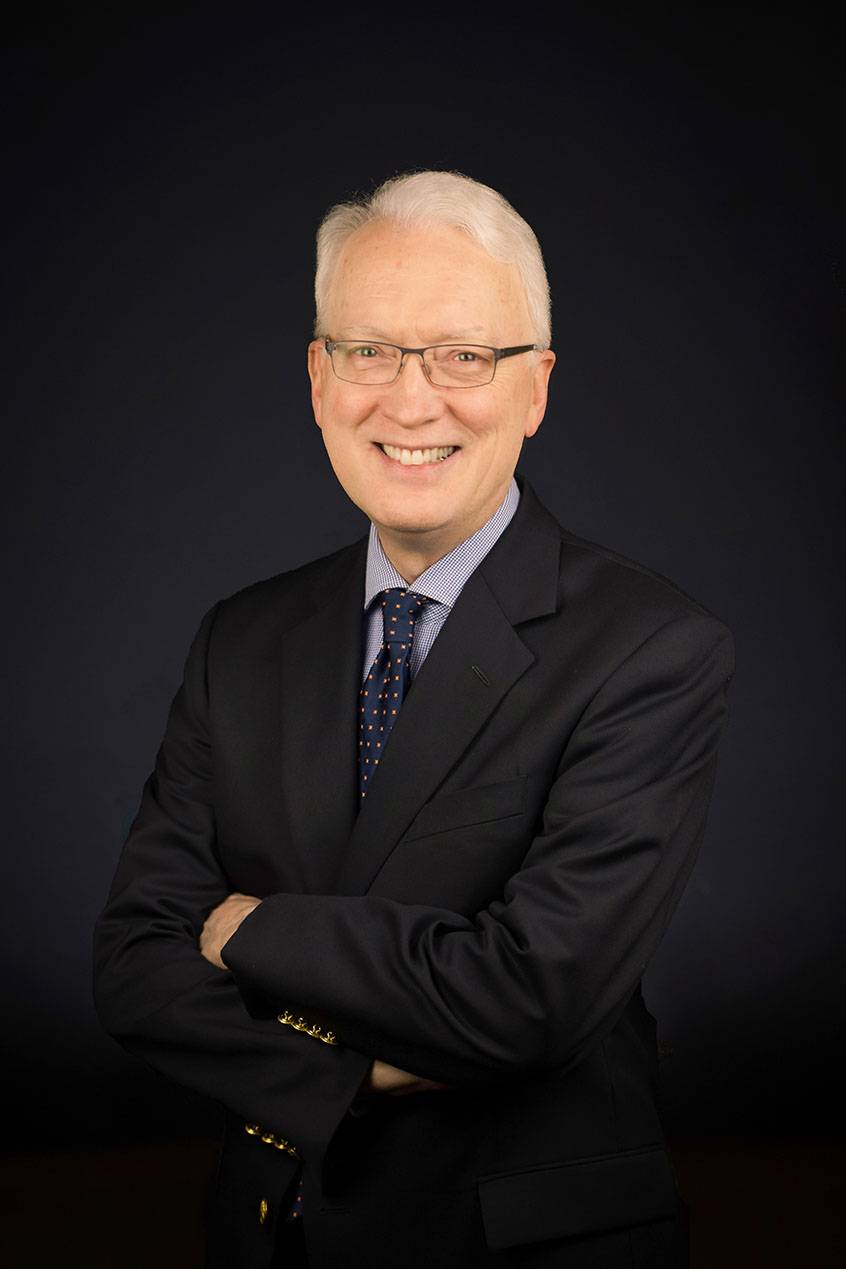 Journal Articles by Dr. Bastian
We are always open to hear from you. Whether you have a question, comment or just want to say hello, feel free to reach out!
Schedule a Teleconversation